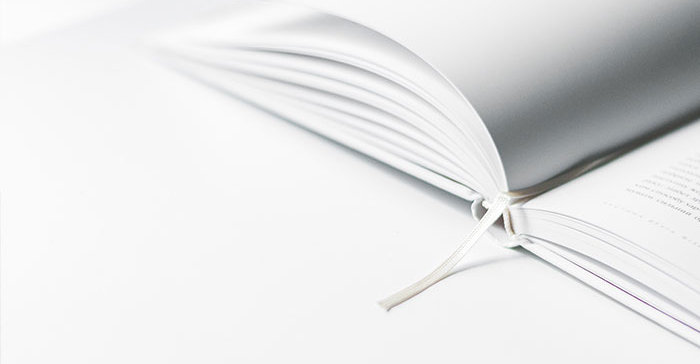 During a crisis, you need answers, and your financial advisor knows this. It is a scramble to find the right information, and sometimes you do not even know whom to call. So, what do you do? Well, luckily for you, we have spent some time thinking about this and have come up with some of the most...
Paying fees for professional investment management is something we'd all like to avoid. Why pay for some guy in a suit to manage your investments when you can do-it-yourself with a simple online brokerage account? There are many reasons to trust a professional - read on to find out whether it's...
As a young gun in the industry, you might not care about your employee stock options, but for those who pay attention, the benefits are enormous. In this article we are going to look at two things, first what exactly are employee stock options, and secondly why you should care and take advantage of...
The growing demand for more predictability and security planning for retirement income has led an increasing number of retirees and pre-retirees to look to annuities as way to provide more stability in their investment portfolios. They are also looking to annuities as a way to replace the third leg...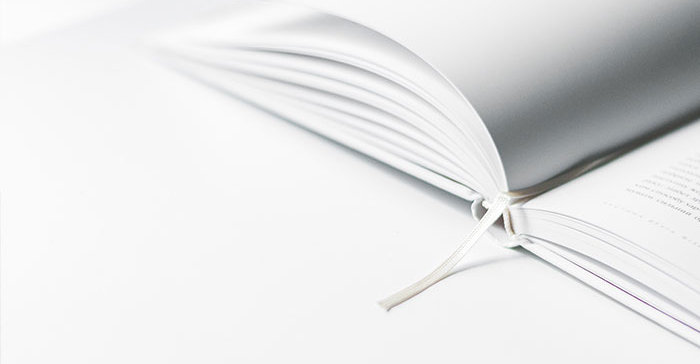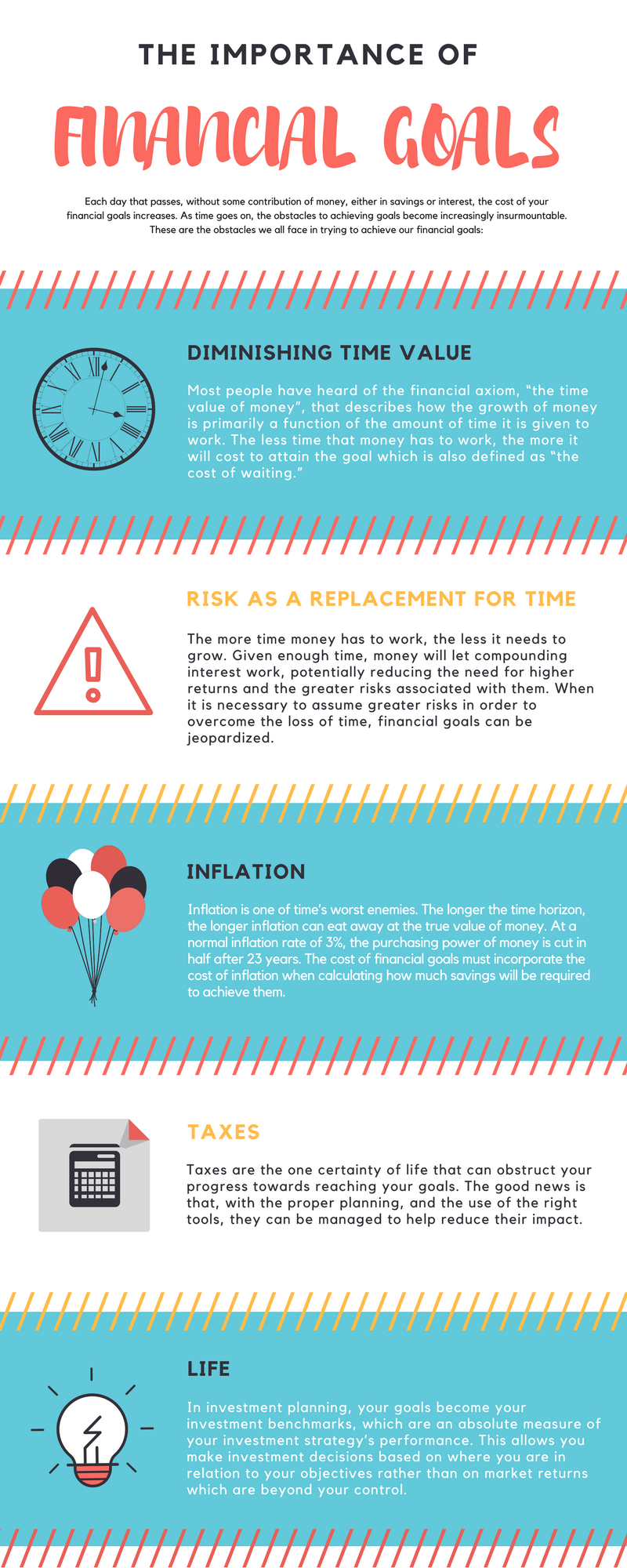 *This content is developed from sources believed to be providing accurate information. The information provided is not written or intended as tax or legal advice and may not be relied on for purposes of avoiding any Federal tax penalties. Individuals are encouraged to seek advice from their own...
It's never too early or too late to start planning for retirement. However, in the U.S., when it comes to retirement savings, later seems to be the standard. According to RothIRA.com, only 56% of today's workers in the U.S. are currently saving money for their retirement, and 38% of those currently...
Almost any large nonprofit organization has a planned giving department that will guide you through the maze of giving options available. While planned giving can be very beneficial – and profitable for organizations, it's also an effective way for you to realize significant tax benefits, have...
Credit Management in the 21st Century
In today's world, good credit is a necessity. Today, our credit score affects much more than our ability to buy a house or finance a car. Our credit score can also affect our insurance premium, our ability to rent an apartment, and even our ability to get a job...
For years it was assumed that tax planning was reserved for the wealthy. While wealthy individuals will see the most benefit from tax planning, with big changes looming for the 2018 tax year, even middle-income earners can reap the benefits of tax planning.  
Basic tax planning starts with your AGI...
Investing is a marathon, not a sprint. It takes guts to stick to your plan and avoid selling into a bad market. "Buy low, sell high" seems easy enough to master. Many investors fail to follow this advice including DIYers and professional advisors alike. There are ways to avoid the pitfalls...
Proper financial planning should always be a focus, but for those who are dealing with a physically ill spouse or loved one, it is crucial. There are several financial considerations that you will need to ponder, and naturally, these will not work with every situation, and chatting with a...
The Trump administration's new tax reform bill was signed into law in December of 2017, representing the first major tax change in over 30 years. The changes are significant and are likely to affect nearly everyone in some measure; some positively, while others may find themselves with a higher tax...